SonicWall presents "The Threat Security Landscape" at the 2018 NEOTD Tech Symposium
Presented by: Brad Koesters, Account Executive, SonicWall
In terms of Cyber Security, Businesses are generally improving in the fight to keep themselves safe online. However, the bad guys are improving too. Brad will presented on the current trends in cyber security and talked about what can be done to better position your business. Real world scenarios were discussed and Brad explained how these situations apply to your business.
SonicWall's Session at NEOTD 2018
SonicWall's Presentation at NEOTD 2018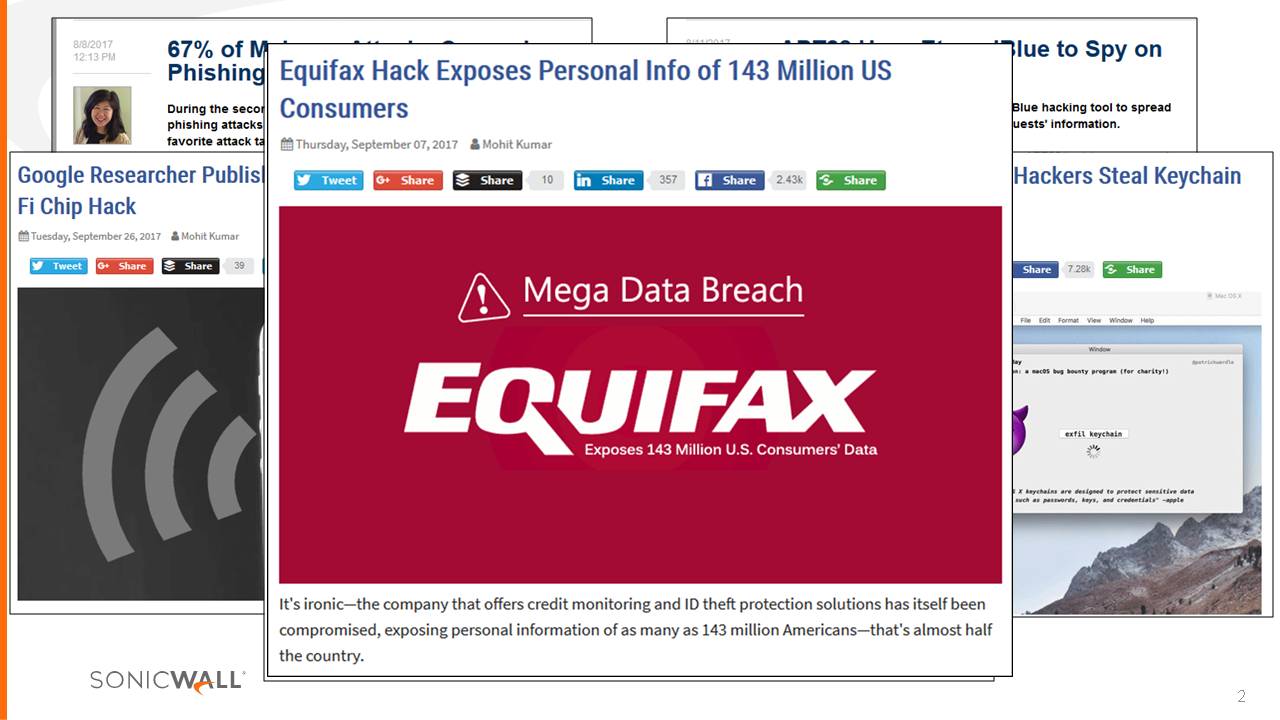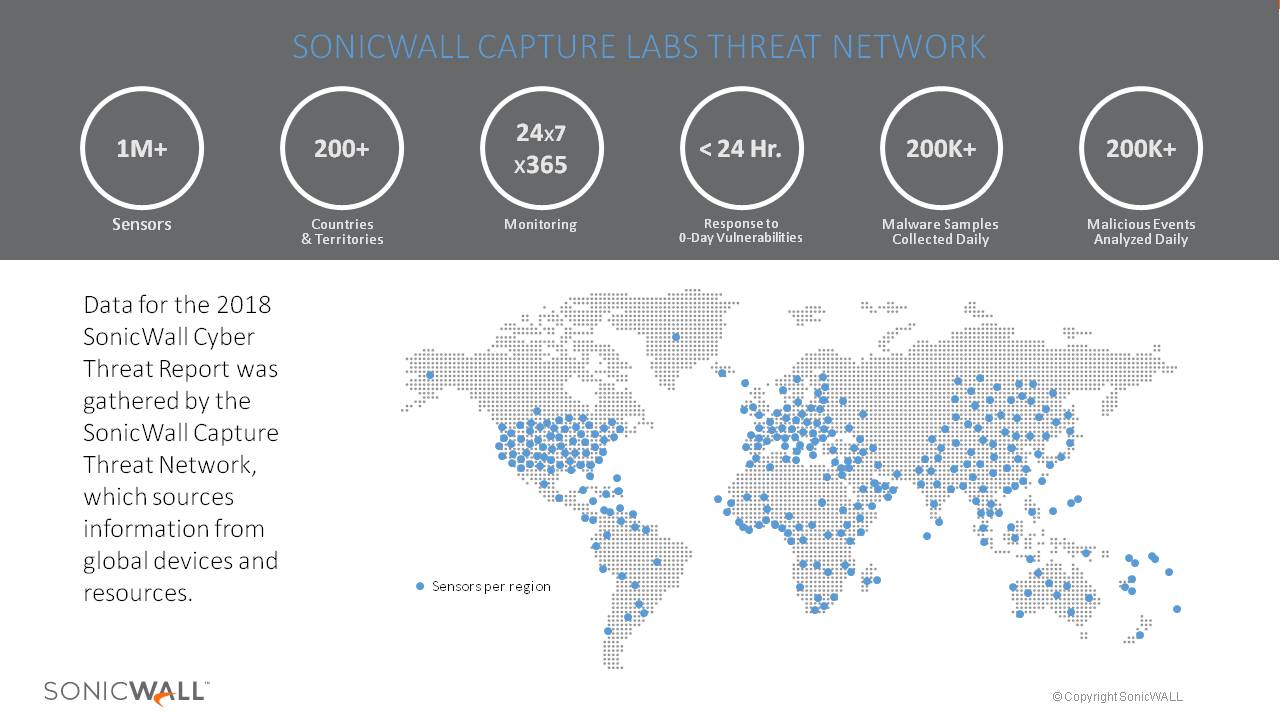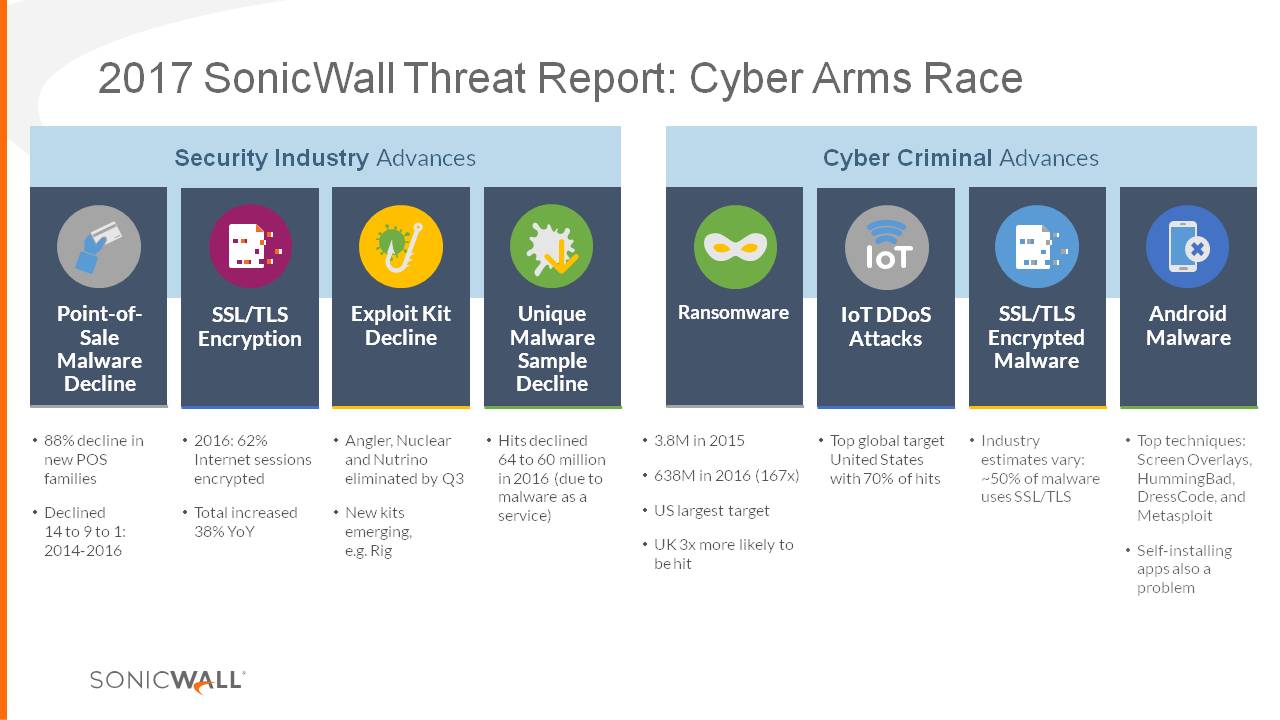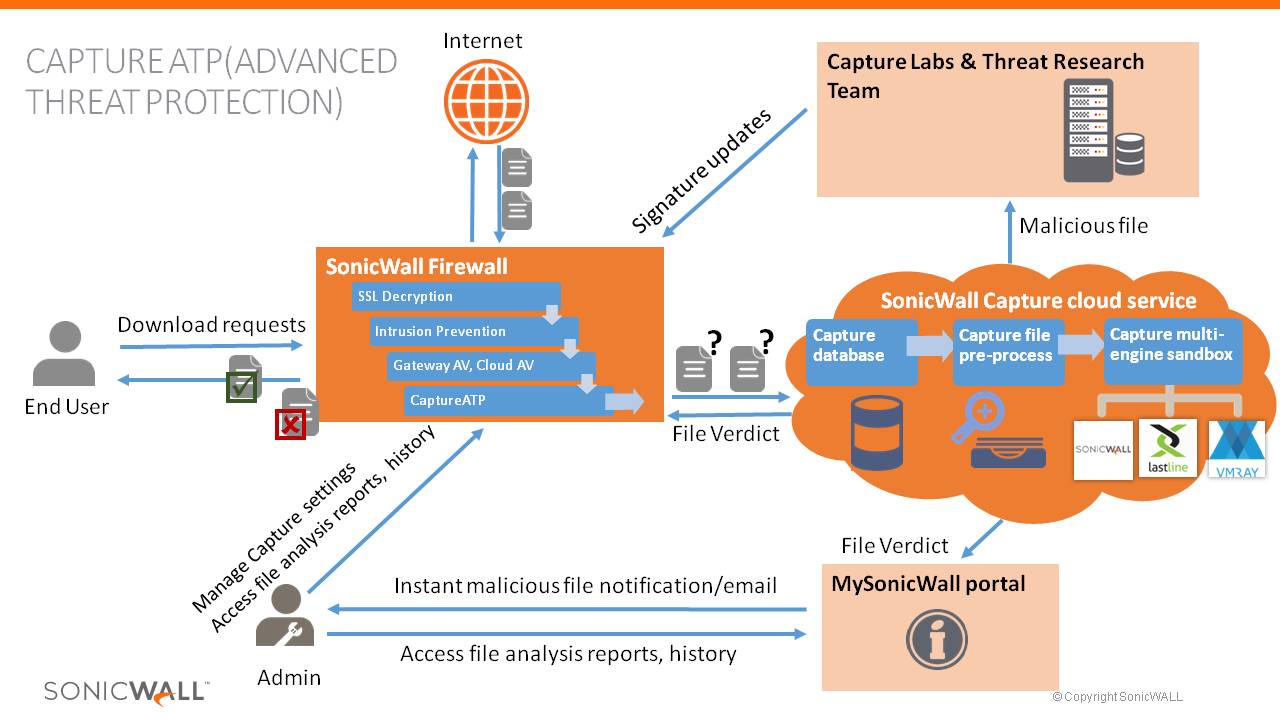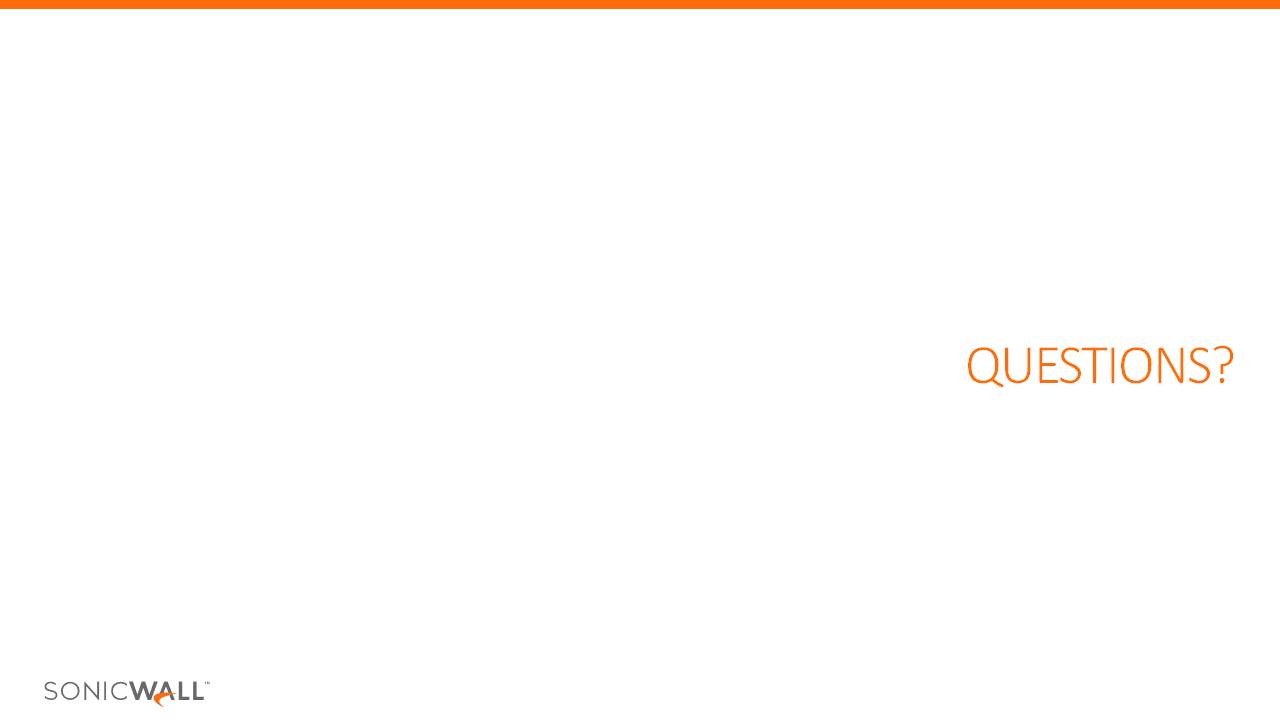 More SonicWall Resources:
Still to Come!